Ravi Kurella, MD
Ravi Kurella, MD  (Curriculum Vitae) PDF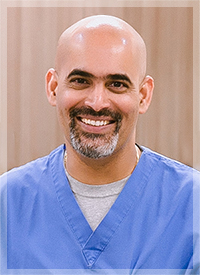 Ravi Kurella, MD graduated from Deccan College of Medical Sciences, Osmania University, India. He then completed extensive training during his Residency in General Surgery. He decided to come to the United States to pursue further studies. He finished his Internal Medicine residency from OU, Tulsa, after which he worked at the VA Medical Center, Oklahoma City for a period of 5 years serving our Veterans. He then completed a fellowship in Gastroenterology from University of Oklahoma.
Dr Kurella has decided to make Oklahoma his home, and serve the people of Oklahoma City and surrounding areas. He has broad interests in Gastroenterology, including colon cancer prevention, Barrett's esophagus, inflammatory bowel disease, irritable bowel syndrome and various liver diseases. Dr Kurella is board certified in Internal Medicine and Gastroenterology
His team includes two outstanding Physician Assistants, Jeanne Roder, PA-C and Mary Morris, APRN NP-C, who have collective experience of over 25 years in the field of gastroenterology.
Jeanne Roder, PA-C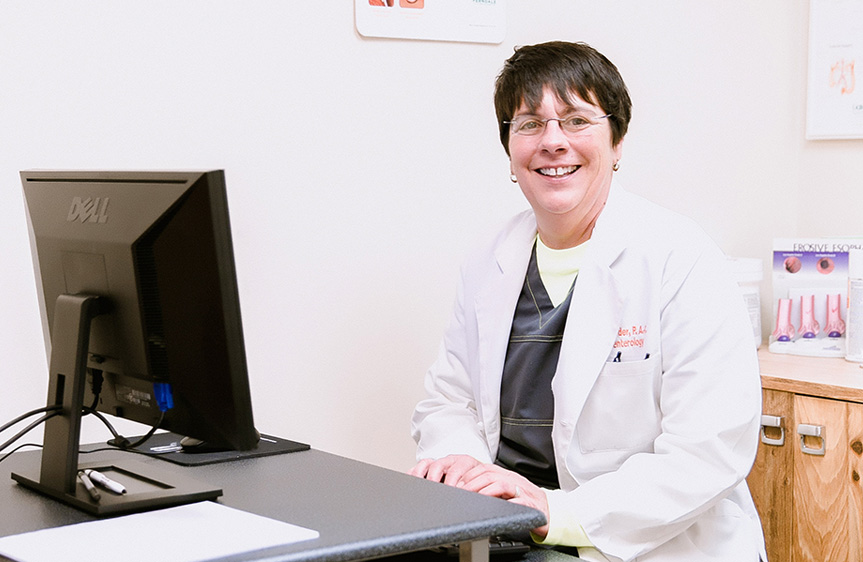 Jeanne Roder, PA-C is a nationally certified physician assistant specializing in gastrointestinal medicine at SW Gastroenterology. She completed her bachelor of science at Oklahoma State University in Health and Wellness. She then completed an associates degree in nurse science at Oklahoma State OKC and earned a master of science at the University of Oklahoma College of Medicine.
She is certified by the National Commission for Certification of Physicians Assistants. She has worked in the field of gastroenterology since 2001.